The largest automovilistic event in the world has just announced his expansion on the United States. They have started negotiations with the Miami commissioners to make the iconic race next year.
Since the famous US Grand Prix has returned to the tracks in 2012 in Austin, Texas; the efforts of Formula One have been really bigs in order to expand the famous race to more states of USA. On Tuesday, May 8, the Miami commission approved THE resolution No. 22 that will bring the Formula 1 circuit to the city for the 2019 Grand Prize until 2028. Now, Miami will be the next state to develop the fourth race in american territory.
After the committee approved the event, the mayor of Miami, Francis Suarez told the press:
"Formula 1 is a world sport with an average of 1.8 billion spectators annually.

I personally believe that this event will help to turn Miami into a global city because the event has an economic attraction of more than 2.8 billion dollars, a figure registered between the years 2012 and 2015 in Austin, Texas,  where it has been developed previous years.

If everything goes as expected, Miami would become the only city in the world that has a Formula One and the top five sports in the United States. "
The prescribed resolutions have made it possible for Emilio Gonzalez, manager of the city, to start negotiations directly with Formula One. In addition, this new place would allow latino fans of F1 to have an easy access to the race because Miami isn't far away from South America. The F1 has only made one race in South America in its history that took place in Brazil.
"Formula 1 in Miami represents a great opportunity to bring this incredible race to one of the most iconic cities in the world and we are convinced that this great adventure is already underway"
said Sean Bratches, director of commercial operations of Formula One. He said that the organizers will pun hans in work immediately to bring this project on October 2019.
"We recognize that this is only the beginning for this project to take place and we will immediately begin work with the stakeholders of the city, the community, the Miami Port, the Bayfront Park administration and others in order to reach a final agreement."
The F1 directors began looking for new destinations since 2017 and Miami presented a proposal that signaled the implementation of a circuit that would take cars through the skyscrapers of the city center to the port of Miami.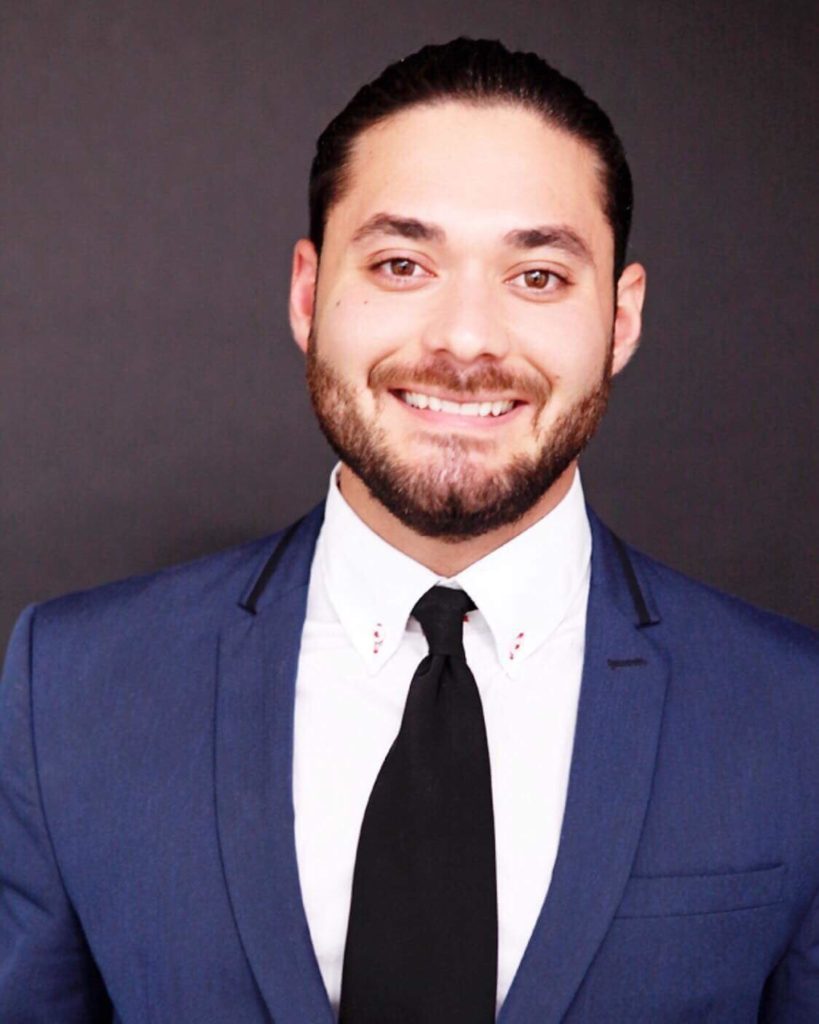 Giovanni Herrera, a citizen of Miami and a fan of the automotive world, said he is looking forward to the event:
"As a guy that loves cars I am very excited that the Grand Prix is coming back to miami


Formula 1 in Miami represents a fantastic opportunity to bring the greatest racing spectacle on the planet to one of the world's most iconic cities bringing with it more high spending tourist and that means more revenues  for the hospitality industry, adding to our diverse list of attractions and events our city offers.

I will most definitely be attending the event."