Approach the world and we present you the favorite food of the best players of the selections to the world Russia 2018.
Argentine Lionel Messi, forward of the F.C. Barcelona loves the Milanese to the Neapolitan, especially if prepared by his mother. It is a simple recipe, made with breaded chicken breast fillets, covered by a tomato sauce, sliced ​​ham and gratin with cheese.
The favorite food of the Uruguayan Luis Suárez, also misses the gastronomy of his origins, since when he has the opportunity he does not hesitate to eat Uruguayan pizza or pieces of grilled meat.
Neymar, Brazilian player, has the first choice of rice, accompanied by a good steak and some chips.
James Rodríguez loves all the food that his grandma makes in Ibagué, especially the arepas. Every time he goes there, everything comes, although always with the diet, but he always gives his tastes.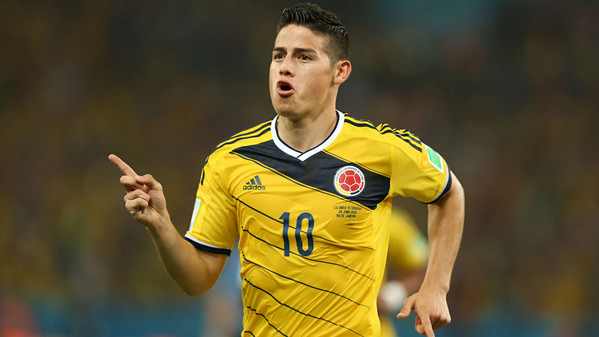 Mexican Javier Hernández, forward of Manchester United, has pizza as his favorite food.
The Peruvian Paolo Guerrero, better known as the predator, has as a favorite dish par excellence, ceviche. "My mom always has to prepare it for me," she says.
These are some of the favorite dishes of the 2018 Russian national team.
By: Laura Loayza