We prepared a list of Hispanic countries that go to the world Russia 2018 and some of their traditional food.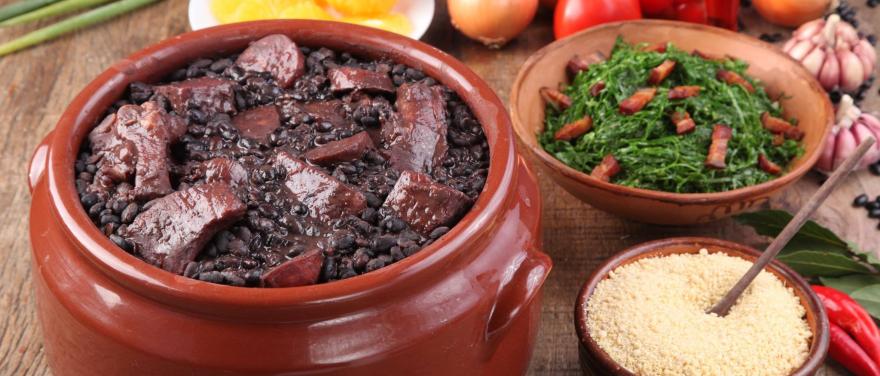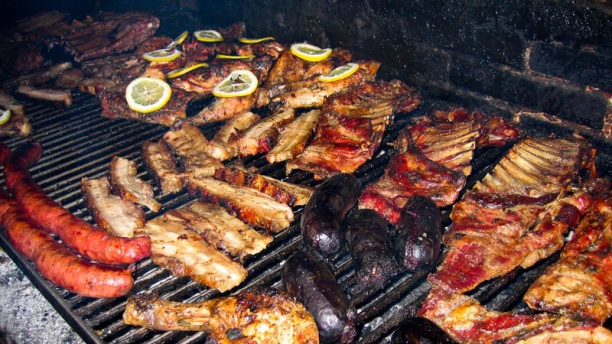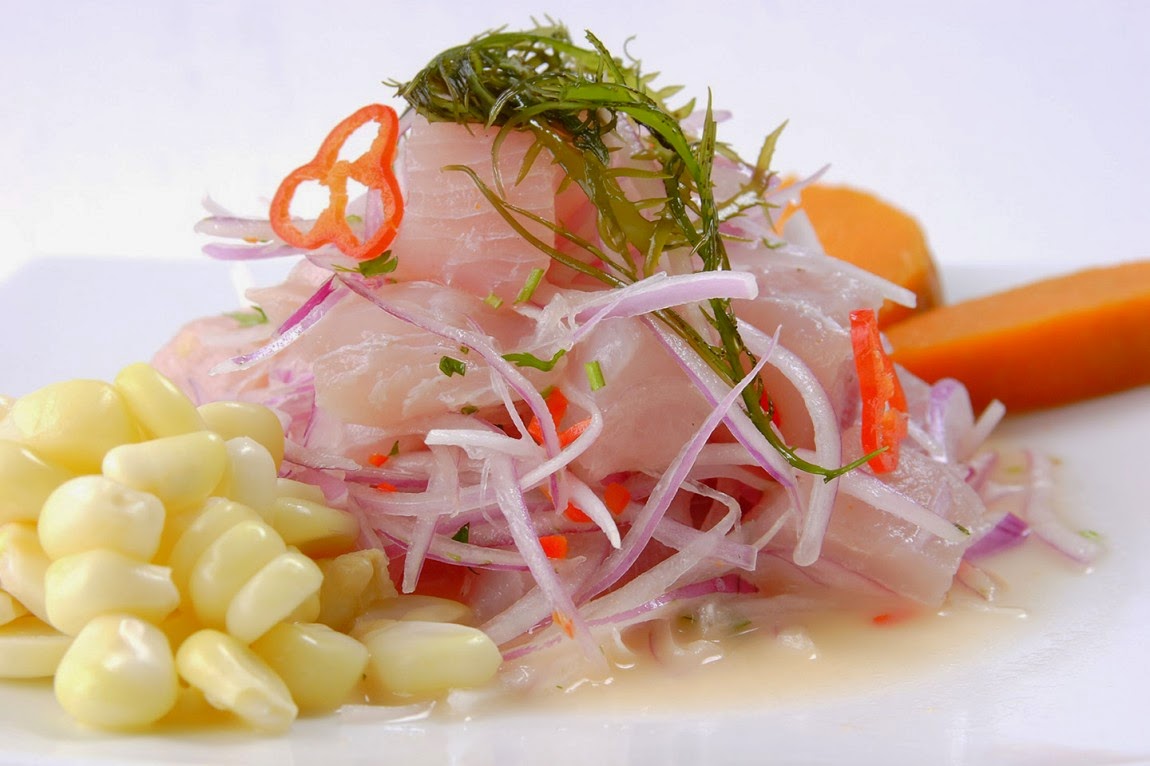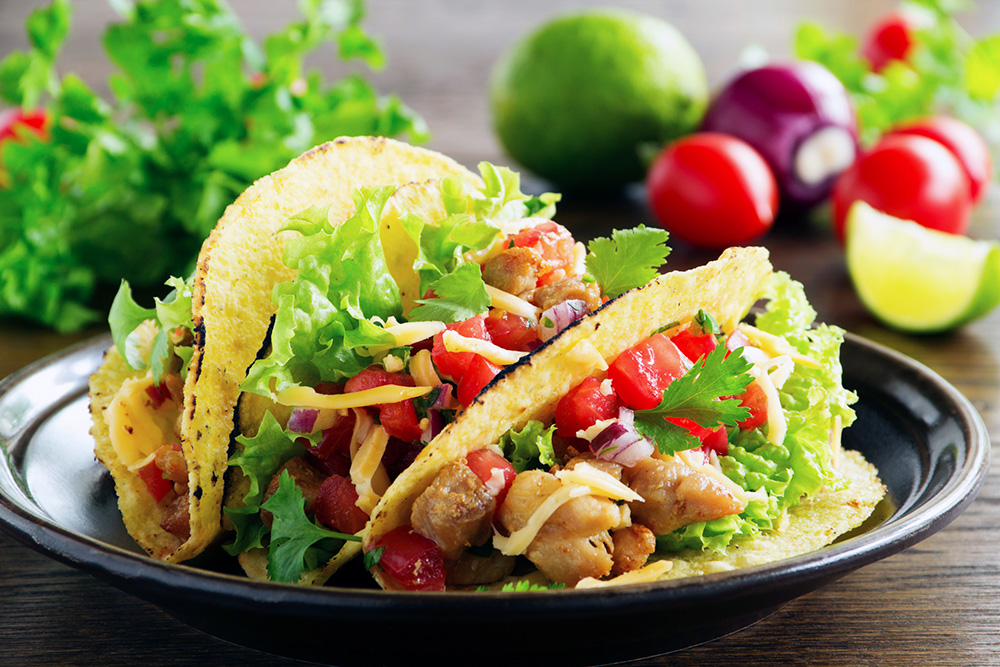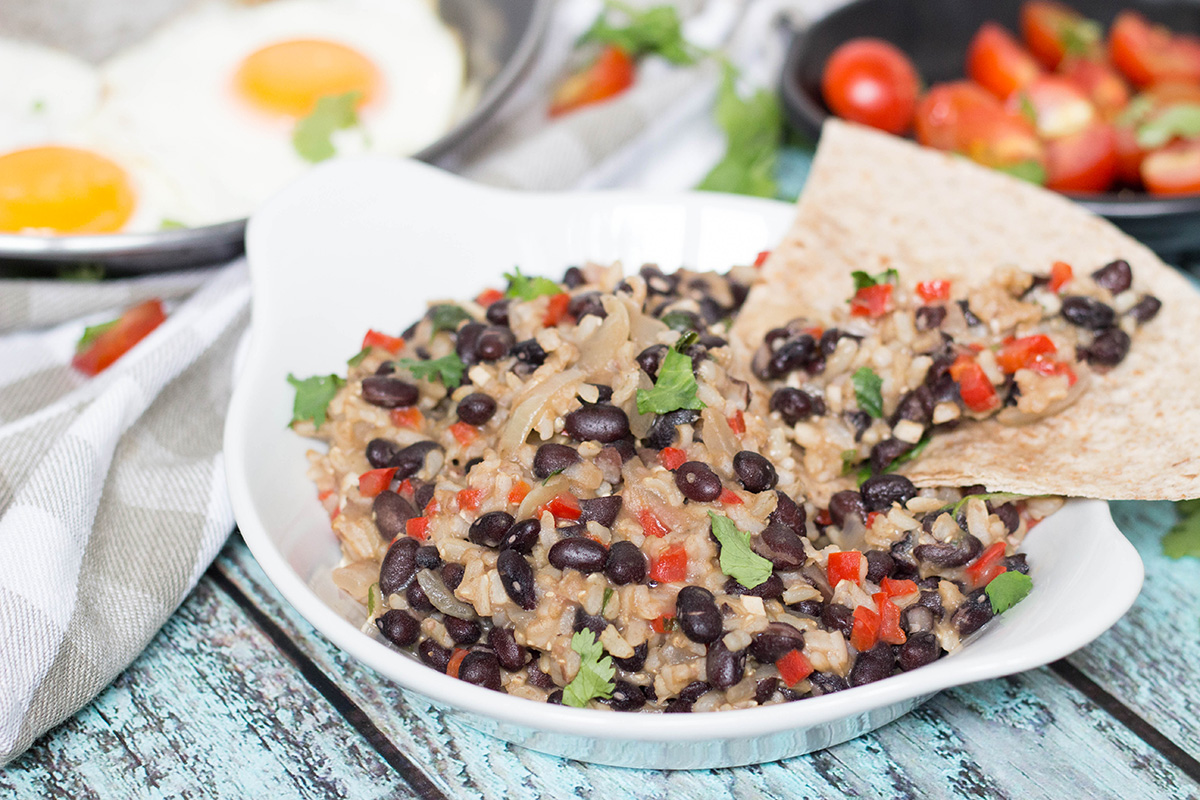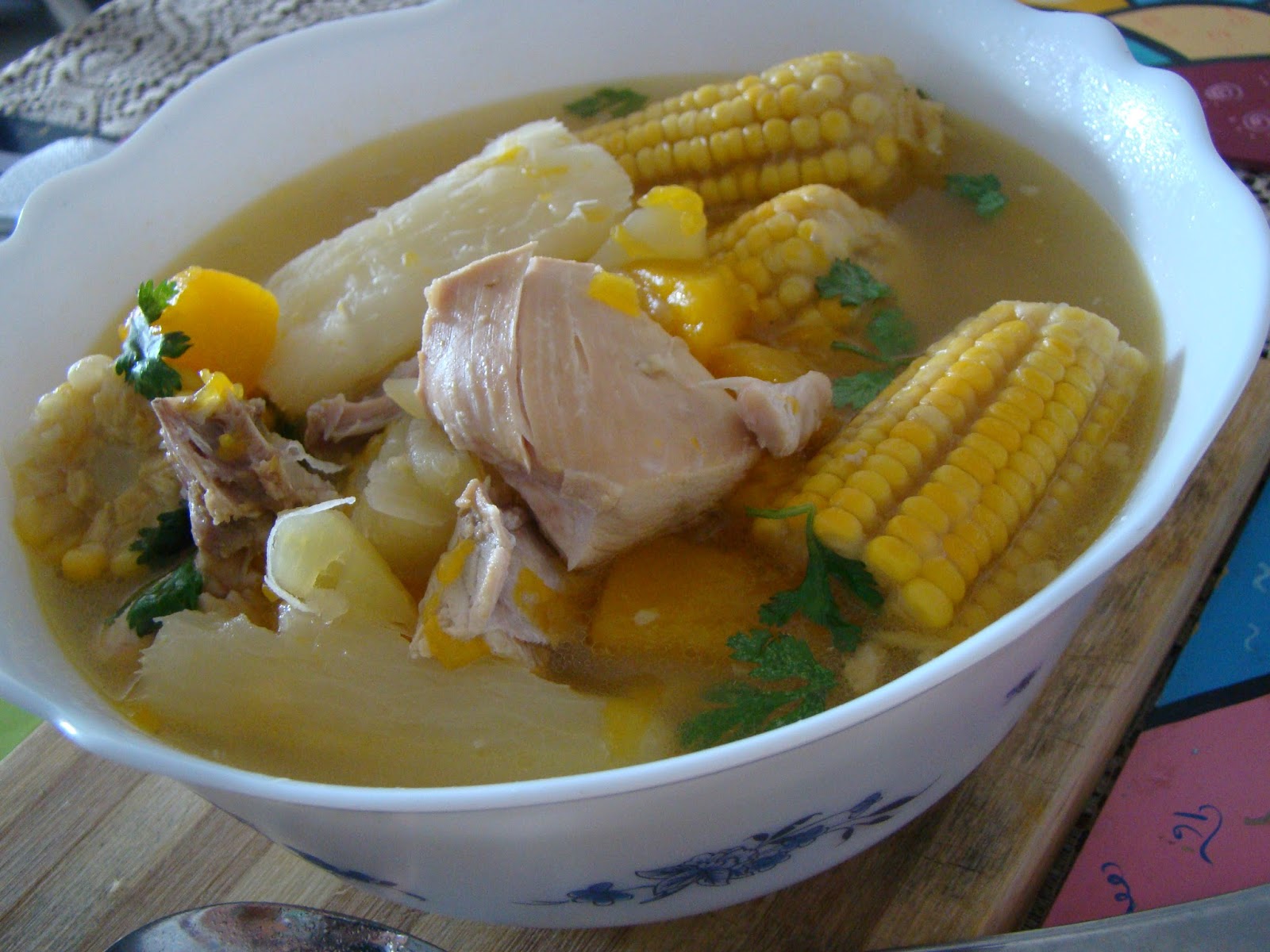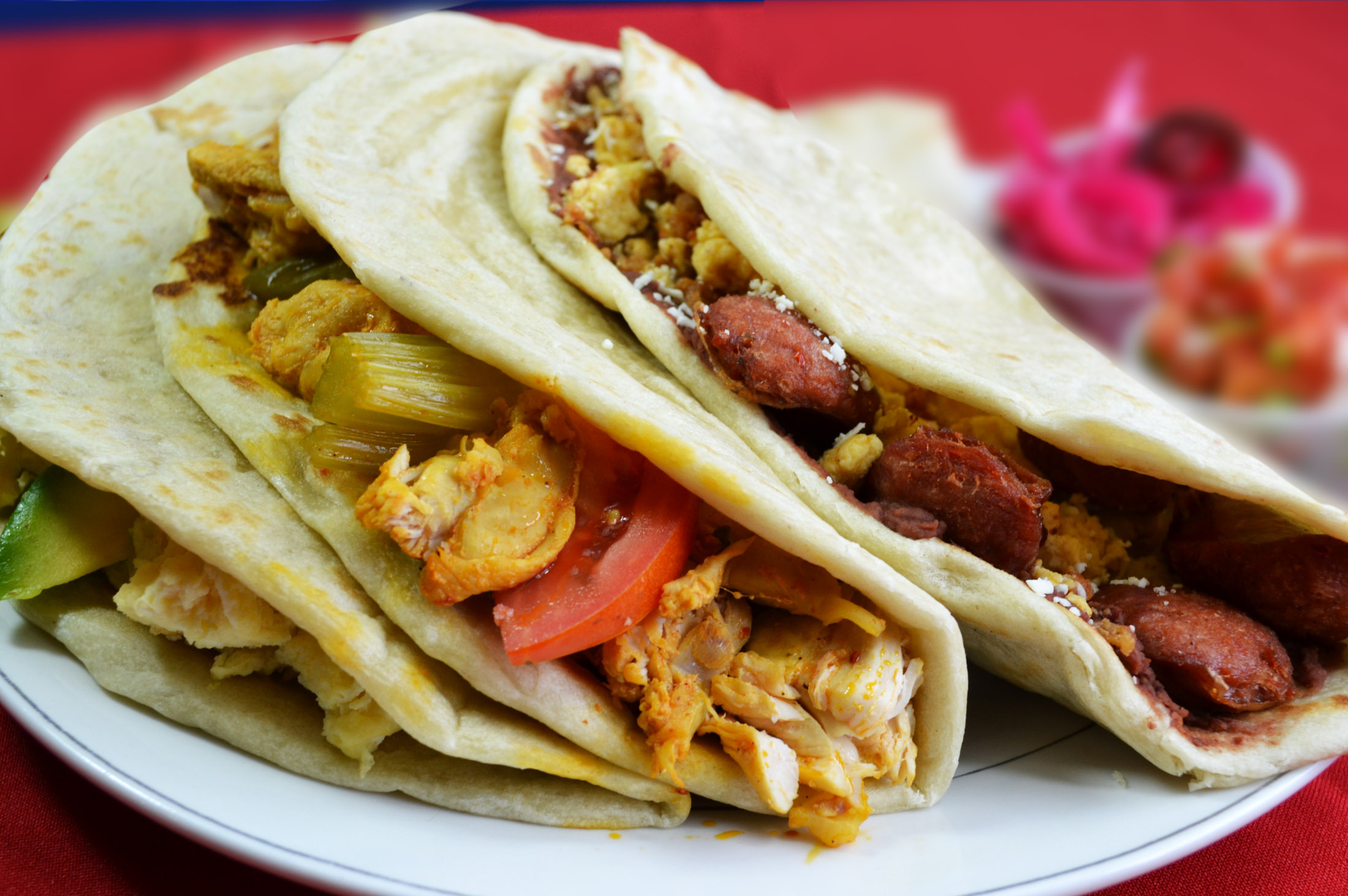 brasil-feijoada
Brazil: Feijoada, is considered a national dish, it is made with black beans combined with smoked or salted meats, usually pork. They are served accompanied by cassava flour, fried plantain, chopped cabbage, rice or oranges. Also, other ingredients, such as eggs and sausages, can be added. (Viajejet)
uruguay-parrillada
Uruguay: La parrillada, is perhaps the favorite food of Uruguayans. What is important to note that the cooking is done with the coals of the wood, there is in fact a whole procedure for the preparation of the fire and the cooking of the meat, which goes beyond the classic conception of the grill. The meats usually vaccine or porcine are cooked slowly until they are tender, juicy and with a unique flavor. (bodegagarzon)
argentina-asado
Argentina: The most typical Argentine food is the Argentinian barbecue, consisting of beef and sausages roasted over the coals of the barbecue, so that they are cooked slowly and impregnated. smoked flavor The most appetizing cuts of these grilled meats include the ribs (the popular roasting strip) or the vacuum. The Argentine asado is usually served accompanied by chimichurri sauce. (friendlyrentals)
colombia-arepa
Colombia: Arepa is part of the basic and traditional foods of Colombian cuisine. The main ingredient is corn in different varieties, depending on the region where they consume it. It is usually made from white corn, but some make it from yellow corn. It is a very versatile product in the kitchen, so do not be surprised to find dozens of types of arepas. (blogtrip)
peru-ceviche
Peru: Ceviche is considered the signature dish of Peru and consists of marinating fish meat in a bowl with lots of lemon, chili, purple onion, cilantro, salt and pepper, until it is ready for consumption. It is important to use good fish, such as grouper, sole, corvina and even tilapia, and the accompaniments are fundamental for both flavor and presentation. (travels)
mexico-tacos
Mexico: The popular Mexican tacos are corn tortillas stuffed with chicken or any other variety of meat, red, green and yellow chilies, tomatoes and onions. It can be said that they are a classic in any Mexican food and, probably, one of their most internationally known dishes. (viajejet)
costarica-gallopinto
Costa Rica: Gallo Pinto is the typical dish of Costa Rica. It consists of rice and beans mixed together, fried or scrambled eggs, minced meat, fried plantains and tortillas. A popular custom in Costa Rica is for the Lizano sauce over the gallo pinto, sweet greenish brown with the slightest hint of spices. (gastronomic tourism)
panama-sancocho
Panama: The sancocho panameño is one of the most distinctive dishes, it is made with goose bumps and the delicacy is served as a soup. The dish is a stew of hard meat and cilantro, oregano, onion, garlic, vegetables and a little salt are added. The hen is cooked on a low heat keeping it moist with jets of water. Once the dish is cooked, yam is added, a tuber from the wet areas, and it is accompanied with rice. (bautrip)
honduras-baleadas
Honduras: Baleadas, is native to the Atlantic Zone of the country and has become the most emblematic dish. The basic and most popular recipe consists of a wheat flour tortilla, which is filled with refried beans, white butter and grated cheese. You can add other ingredients such as avocado, egg, chorizo, pickled onion and of course spicy sauce (usually based on Tabasco chili or habanero pepper). (hondurastienedetodo)
The Peruvian player André Carrillo, published through his Instagram an outlet to taste a delicious ceviche in Miami with his friends, including Jefferson Farfán.
José Manuel Pinto, in a photo next to La Pulga, Gabriel Milito, and Pepe Costa, shows a meeting with a spectacular barbecue, typical of Argentina.
The Costa Rican Ronald Matarrita, who plays left-back in the New York City Football Club, of Major League Soccer, during his vacation made a video together with his mother how to prepare the typical dish, Gallo Pinto.
By: Laura Loayza