The Fifa 2018 World Cup in Russia is very close and we show you the best places to enjoy the best Peruvian food.
Thousands of foreigners will go to encourage their selection, however, being in a different place and trying new flavors will be difficult. Next, we will show you some places that you can not miss, especially if you love Peruvian food.
RESTAURANT "LIMA"
A restaurant with authentic Peruvian cuisine in Moscow. Chef Orlando Baldeon brought the best gastronomic traditions from his native land of Peru, such as ceviche, seafood dishes, meat, drinks and more.
It is located at Druzhinnikovskaya 15, Moscow, 2 minutes from the subway station. The number to contact is +7 499 255-91-09.
It serves lunch, dinner, drinks and coffee, has catering service, Home delivery, ideal for groups, accepts reservations, there are also to take away and have waiters.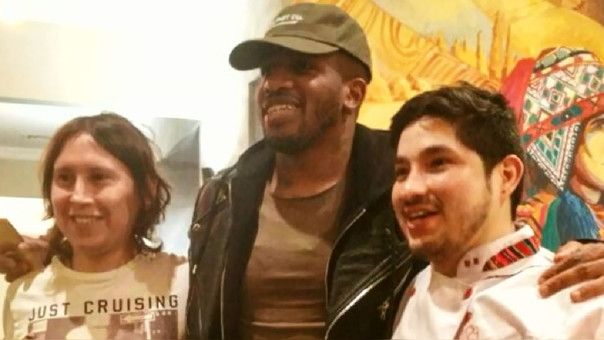 Jefferson Farfán, a Peruvian national, usually visits the Lima restaurant.
RESTAURANTE "CHICHA"
It is a restaurant with international food, specialized in Latin American cuisine. Especially the Peruvian food, where in fact you find ceviche. But, also other Peruvian snacks like the causa or pollo a la brasa (without French fries).
It is on Novinsky Boulevard, house 31, Moscow, reservations can be made by calling +7 495 725-25-79.
It serves lunch, dinner and drinks, is edeal for groups, for children, there is waiter service, it has a terrace or outdoor tables.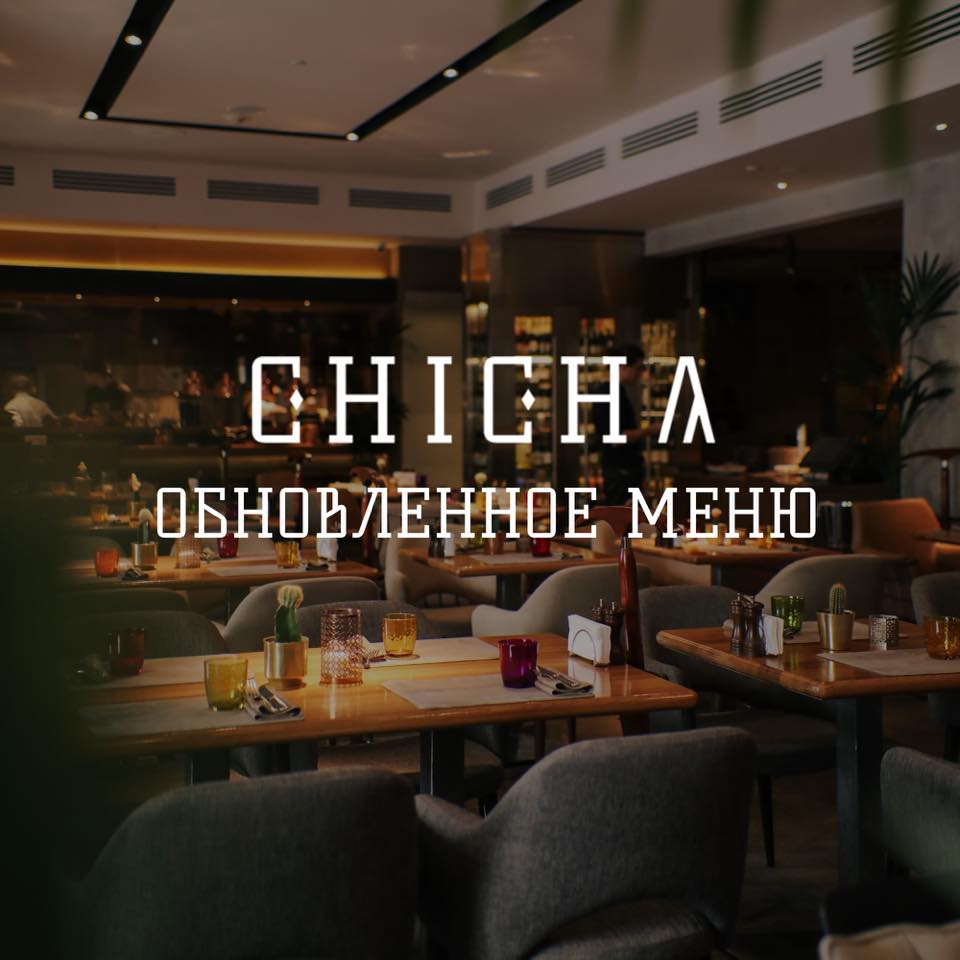 RESTAURANTE "CHICHA MORADA"
It is located in Tverskaya 27k1, it is a restaurant with Peruvian and Mexican food, offering dishes from the coast of Peru and the typical Mexican tacos.
Ronaldo Carreras is the Peruvian chef, representative of the culture of Peru. He is one of the most famous Peruvian chefs in Russia, he was born in Lima, the capital of Perú. Later he lived and worked in Callao, on the Pacific coast, where Ronaldo became a cook. In Russia, Ronaldo Carreras arrived in 2008.
Reservations can be made by calling +7 495 627-78-67.
#Repost @yana.nirvana (@get_repost)・・・Спасибо за приглашение на открытие мексиканского и перуанского ресторана @chichamorada_moscow Вегетарианские блюда опробованы, ставлю 10 из 10🎉

Posted by Chicha Morada on Saturday, September 23, 2017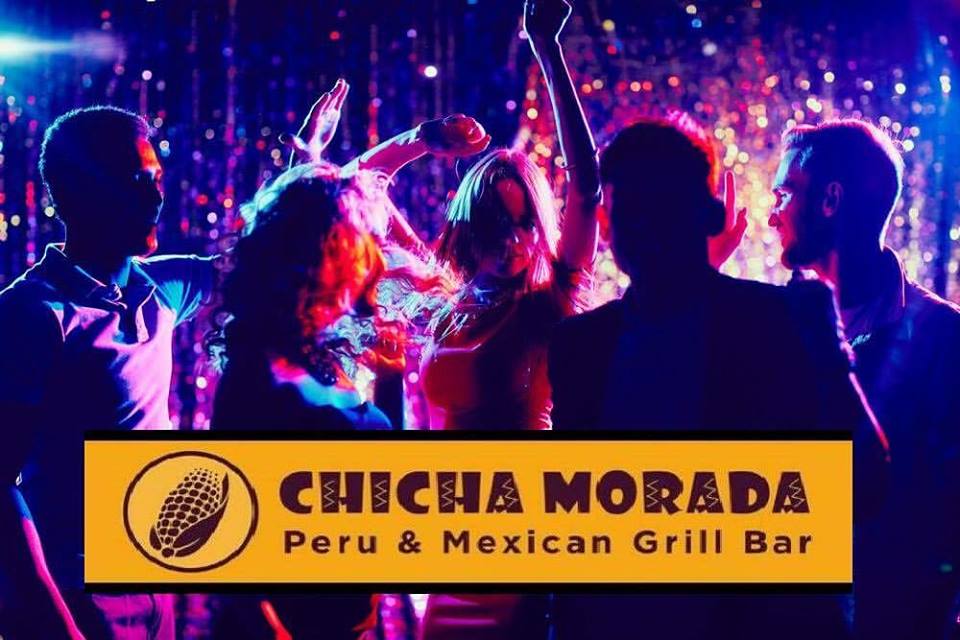 RESTAURANTE "EL INKA"
You should not miss this restaurant if you are a lover of Peruvian and Spanish cuisine. Enjoy the well prepared fish that this restaurant offers. Many of their customers order their delicious English beer.
It also offers live music at night. It is said that the staff here is welcoming. The inka has a comfortable atmosphere and a pleasant decoration. This place has been rated by TripAdvisor, and has achieved a 4.
It is located at Svobody St., 42, Moscow and you can make your reservations at +7 495 788-82-92.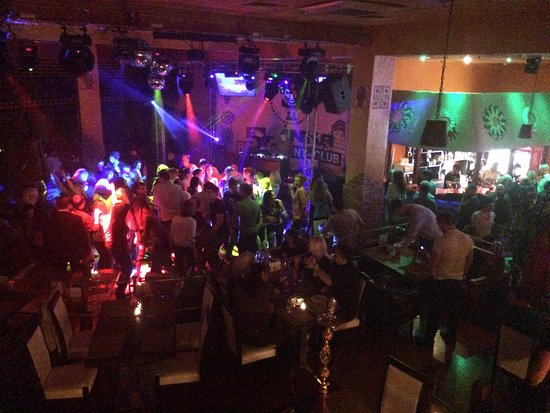 RESTAURANT "DIONIS"
It is characterized by offering food from India, China and Peru. It is located at Mikluho-Maklaya St., 3, Moscow and reservations can be made at +7 495 363-41-89.
Eating their tender soup, their amazing ceviche and their generous kebabs are a great experience here. Try the delicate ice cream that Dionis offers. Here you can have a delicious beer. Its spectacular American coffee is the perfect choice.
Home delivery service is one of the great advantages of this place and they have excellent service with some extraordinary waiters and waitresses: that is exactly what this place offers you. According to the opinions of the clients, the service is magnificent. This restaurant offers interesting prices for delicious meals. There is no doubt that you will enjoy its pleasant atmosphere and its good decoration.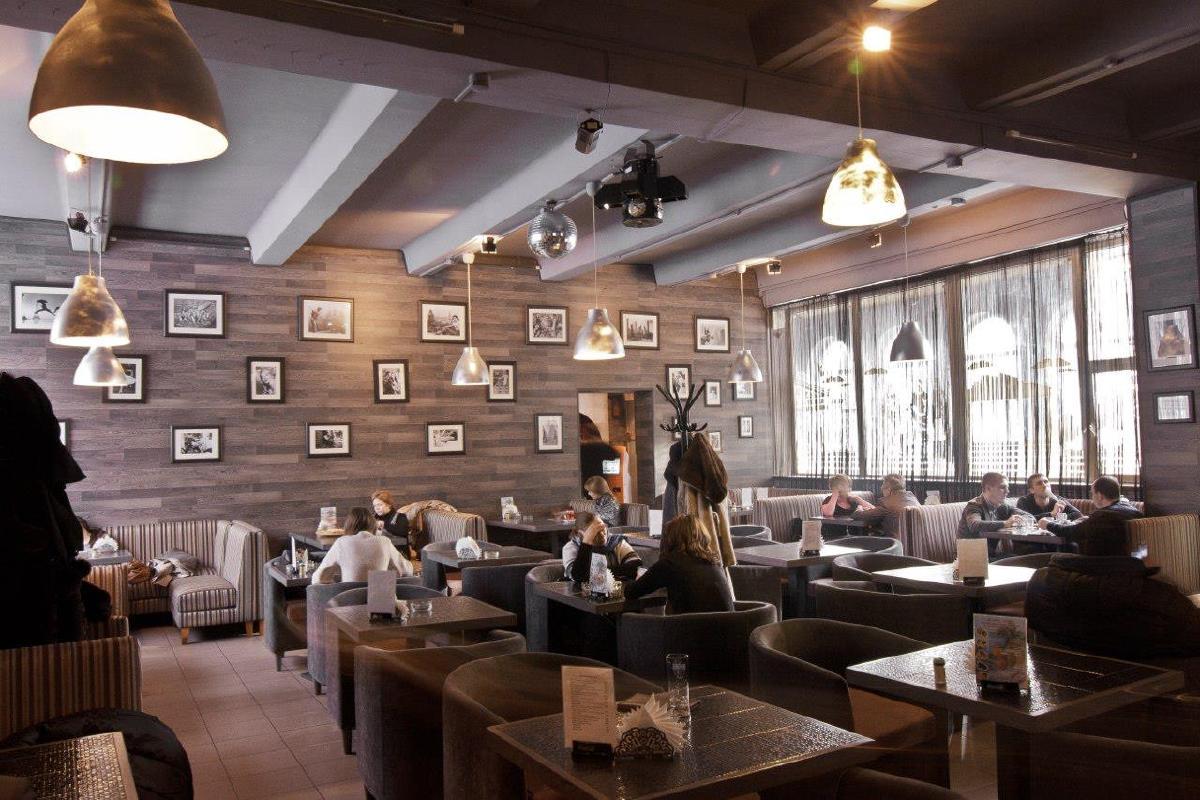 By: Laura Loayza